Would you like to spend a day beside the sea bathing in luxury? Then Bergen aan Zee is the place for you. In this Ibiza beside the North Sea you can laze at the highest level. Beach guests can flop into a lounge sofa with a glass of bubbly or dream away in a hammock at a beach club. The beach pavilions with stylish interiors are also inviting. A relaxed atmosphere where young and old will feel at home immediately!
Moreover, your children will be as good as gold. They will have fun building sandcastles, swimming and looking for baby crabs. Take a kite, football or children's fishing net with you, and disappear into a good book.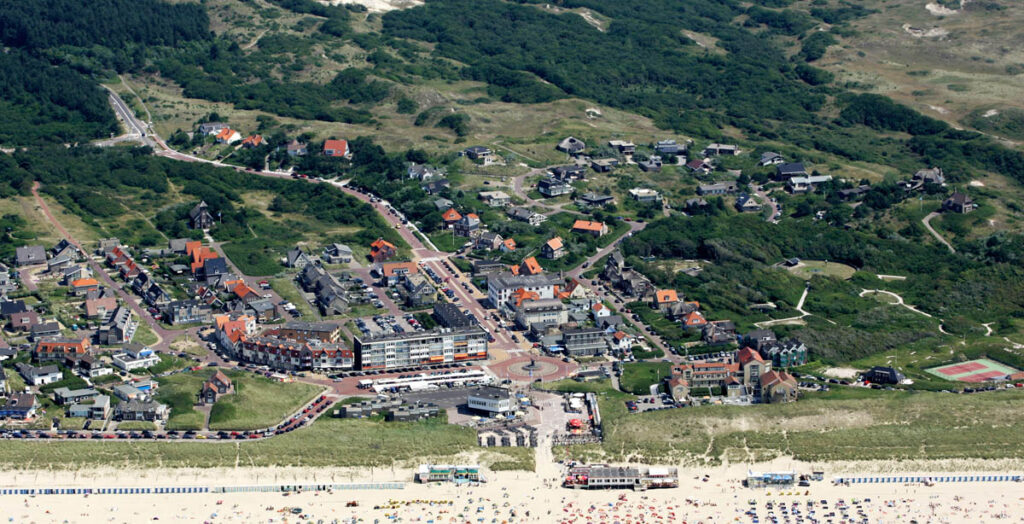 Nemo and his friends
Whether you are in search of relaxation on the quiet beach or looking for entertainment for your children: you will find something to suit everyone here. Pay a visit to the Sea Aquarium as well, where you can see and touch sea creatures from all corners of the world.