In 1414 Abbekerk, together with Twisk, Midwoud and Lambertschaag, was elevated to 'Stede Abbekerk' by Willem IV. The court house of the then 'Stede Abbekerk' still exists, but since 1830 it has been given a completely different look by a renovation. In Hoogwoud, Willem II of Holland died, not to be confused with King Willem II, in a battle against the West Frisians.
The Regthuys
Walk through the history of West Friesland. A small collection of West Frisian antiquities and curiosities can be found in Het Regthuys Abbekerk. There used to be a court in this building, which four villages used. History is preserved now that the building has been transformed into a museum. A collection of West Frisian clothing, utensils and toys is displayed in the museum.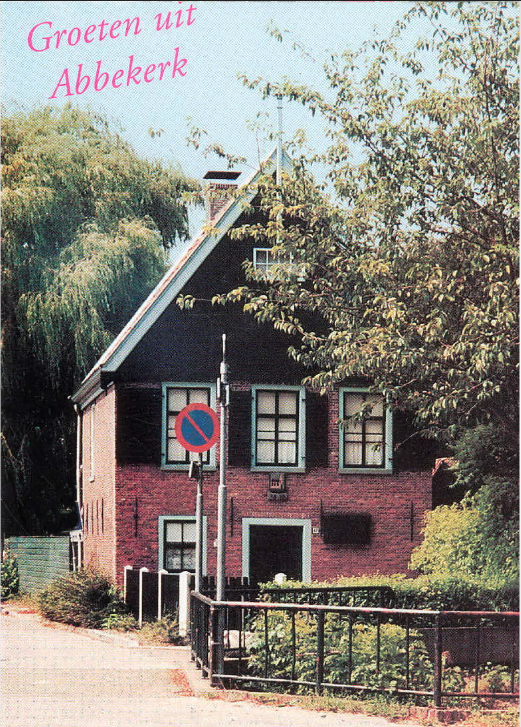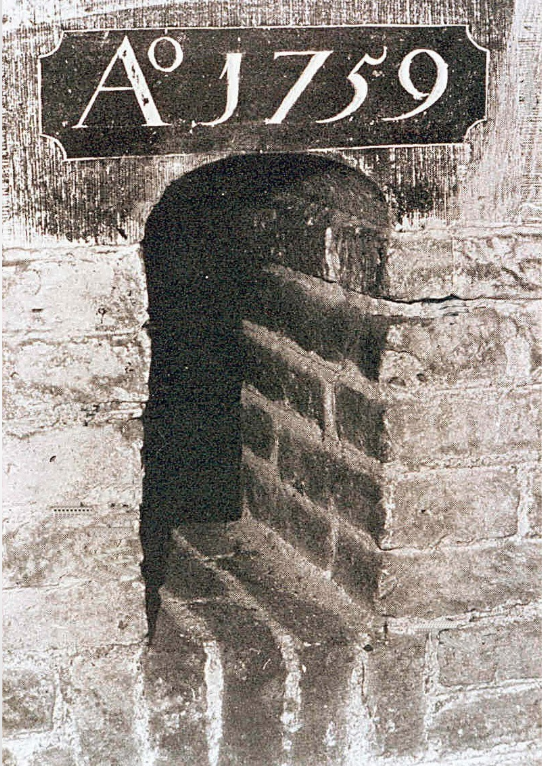 Dorpsstraat 48 1657 AC Abbekerk
Gemeente Medemblik, Noord-Holland
Seasonal (note the opening days). From May 1 to October 1 on Saturday and Sunday from 1:00 PM to 4:00 PM.
Price information is indicative and per person. Adults: € 1.00 p.p. Children: € 0.50 p.p. Please note: prices are always 'prices from', without obligation and subject to change. The children's price applies to children up to and including the age of twelve.
---
The green church
The Green Church, originally dedicated to Saint Lambert, is located in a narrow raised cemetery on the west side of the road, along which the North Holland village of Lambertschaag has been built. The building owes its current name to its green-painted tower.
From September to April, every second Sunday afternoon of the month, at 11:30 am, concerts of high quality can be heard in this atmospheric church.
In a relaxed atmosphere, in which musicians often seek direct contact with the audience, enjoying music together is paramount. But also during the break, while enjoying a glass of wine and after the concert during conversations with the musicians, the music continues to prevail.
The program can be found at https://www.hetgroenekerkje.nl.
Het Groene Kerkje
Noordeinde 28
1658CB Lambertschaag