Callantsoog is known as one of the oldest and most beautiful seaside resorts in the Netherlands. Once you have passed the high dunes, the wide sandy beach stretches out ahead of you like an endless plain. Proudly flapping here is the Blue Flag, which indicates that not only is it beautiful here but that recreation is also clean and safe!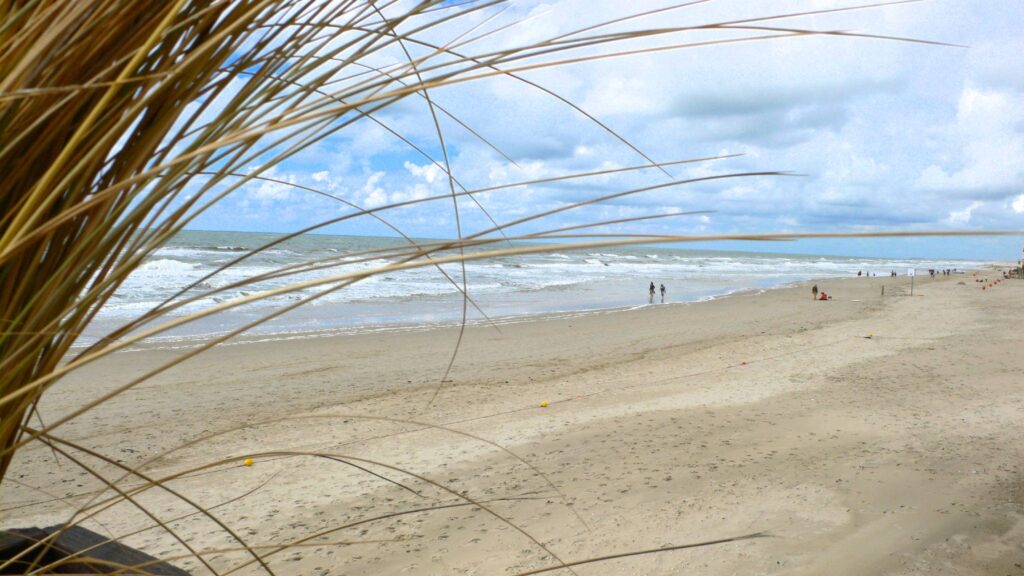 Doing nothing for a change
All the ingredients for relaxing are present at the beach in Callantsoog. Dunes, sand and water for the children. Put on your sun glasses and doze off to the sound of the sea. For lunch or a cup of coffee pull up a chair on the terrace at one of the many beach pavilions or walk conveniently to the village. Callantsoog has a pleasant centre full of lovely shops and cafes. The shops are also open on Sundays all year round, which gives the centre a vibrant atmosphere on any day of the week.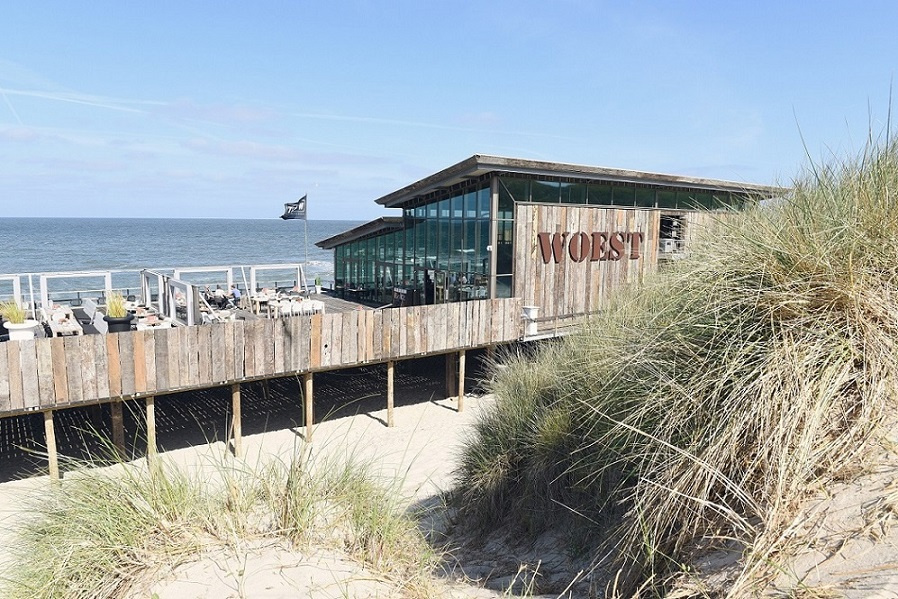 Het Zwanenwater
Nature lovers know how to find their way to Het Zwanenwater nature reserve just south of Callantsoog, which is home to unique flora and fauna. The two dune lakes form a perfect breeding ground for the many birds that breed or forage here before they leave for warmer climes.