Over fifty years ago, 'bleekneusjes' or sickly children were sent to the fishing village of Egmond aan Zee to recuperate. The salty sea air was said to work wonders. Nowadays, children love going to Egmond aan Zee with their families. At the main entrance to the beach, they are awaited by Miffy and his boat and on the beach the 'Miffy-find-your-mother' poles ensure that they can easily find you and their towel. This classic seaside resort is number one among families, even if only because children sleep so well afterwards. So is there something amazing about the sea air at Egmond?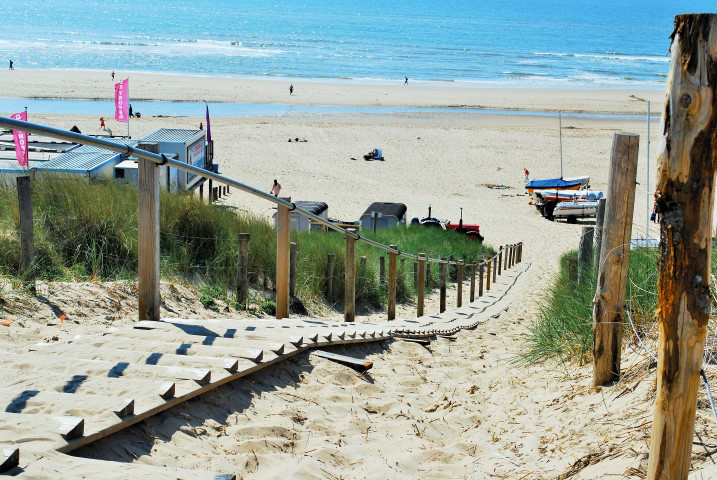 Crabbing
One thing is sure: with its big white lighthouse (the Jan van Speijk), the beach at Egmond aan Zee always appeals to the imagination. During an ebb tide the beach changes into a vast area of sand and you can float pleasantly on the small 'inland seas'. With a fishing net, crabbing is possible for even the youngest of children. Lunch can be enjoyed in one of no less than seven beach pavilions, with a view of the North Sea. But Egmond aan Zee is also perfect for an endless beach walk on a winter's day – against the wind and a hot chocolate milk afterwards in the cosy village that is located right on the beach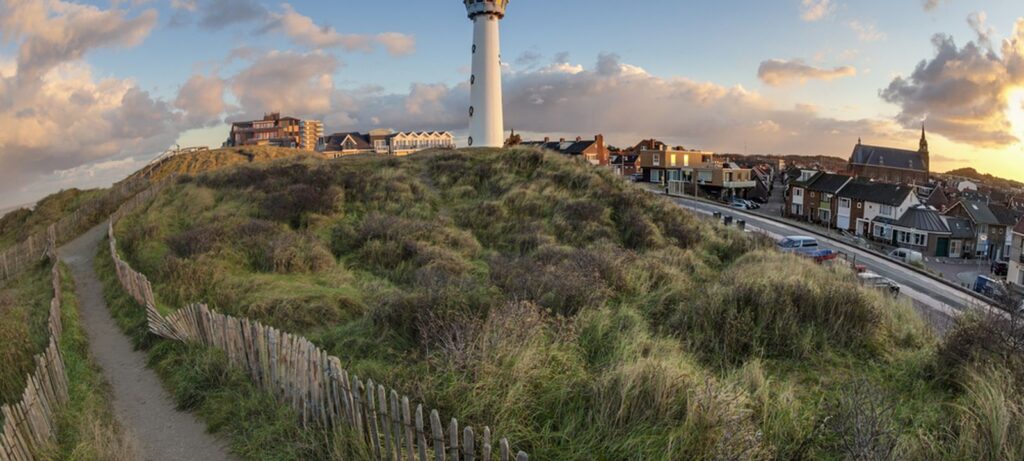 In the cosy village you will find accommodation to suit any budget. The restaurants, terraces and lovely shops here provide a variety of clothing, accessories and must-haves. And in the summer, the flea market stalls are standing here again (on Wednesday evening) throughout the entire village centre.
Would you like to know even more about culture in Egmond? Then pay a visit to Egmond museum, the Bunker Museum, the lighthouse or the boathouse owned by the Netherlands Lifeboat Institution.