Exciting time travel
Forget the futuristic time machines and space travel, the most exciting journey through time will take you through an original steam tram through the historic triangle Hoorn – Medemblik – Enkhuizen. Immerse yourself and experience the history. A railroad from 1887 connects the best historical attractions of this historic triangle. From the tastiest museum in the Netherlands to the beautiful traditional station buildings or transfer to the museum ship to the Zuiderzee Museum in Enkhuizen.
Click here for the website of the Hoorn Steam Tram.
Historical triangle
The stoker throws the coals on the fire! Bello or one of the other locomotives will take you from Hoorn to Medemblik on the local railway from 1887. A journey past stations Wognum, Twisk and Opperdoes.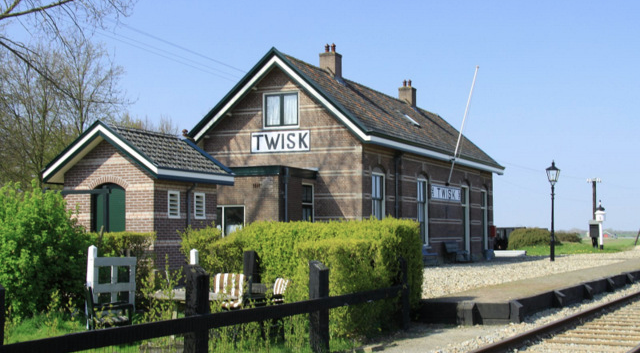 You can take the connecting boat trip with the impressive museum ship 'Friesland' to the Zuiderzee Museum or Enkhuizen.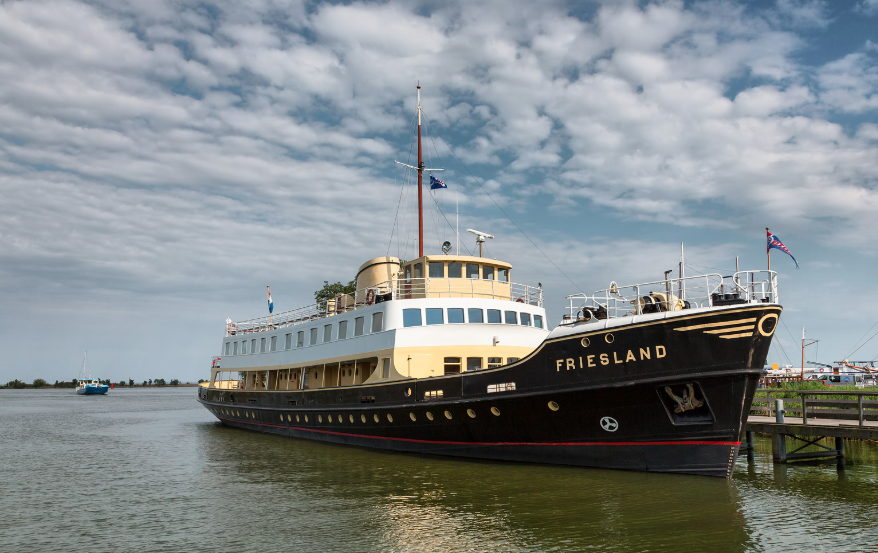 The boat docks at the NS station Enkhuizen. Every half hour you can go back to Hoorn station by train. After approximately 20 minutes you will be back at the starting point of the journey (not included in the day ticket).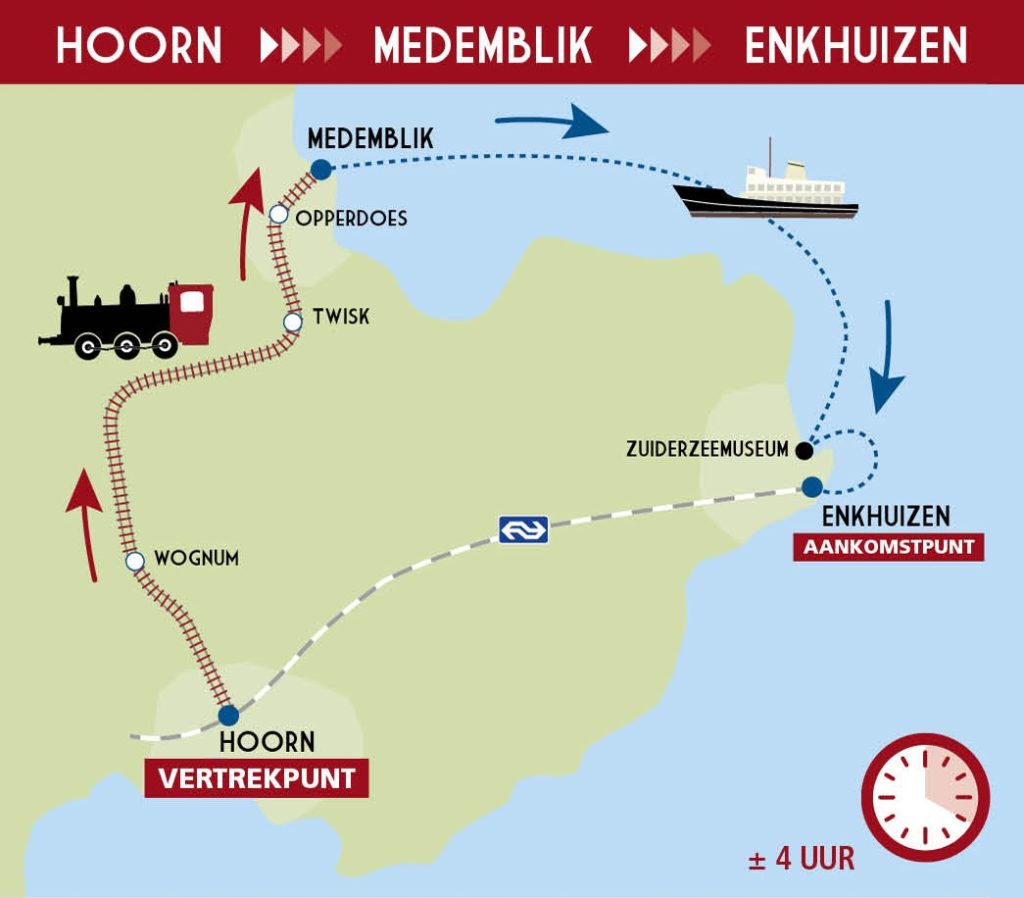 Experience more!
Your journey is not complete without the fun trips along the railway through the Historical Triangle. For example, you can extend your trip with a visit to:
Bakerymuseum – Medemblik
Between arrival of the tram and departure of the boat, one hour is for example for Museum De Oude Bakkerij – 50 meters from the station in the shopping street – in the historic center of Medemblik.
Zuiderzeemuseum Enkhuizen
The boat moors at 2.35 pm in this famous open-air museum Zuiderzee Museum